CORPORATE EVENTS & TEAMWORK
ON YACHT
Global pandemic has drastically changed work life and business culture. Today; synchronization of the company and synergy and motivation of a team are almost independent variables of the business results. Collective life aboard a yacht is a perfect test drive -both physically and psychologically- for measuring your team's resonance and leadership capabilities.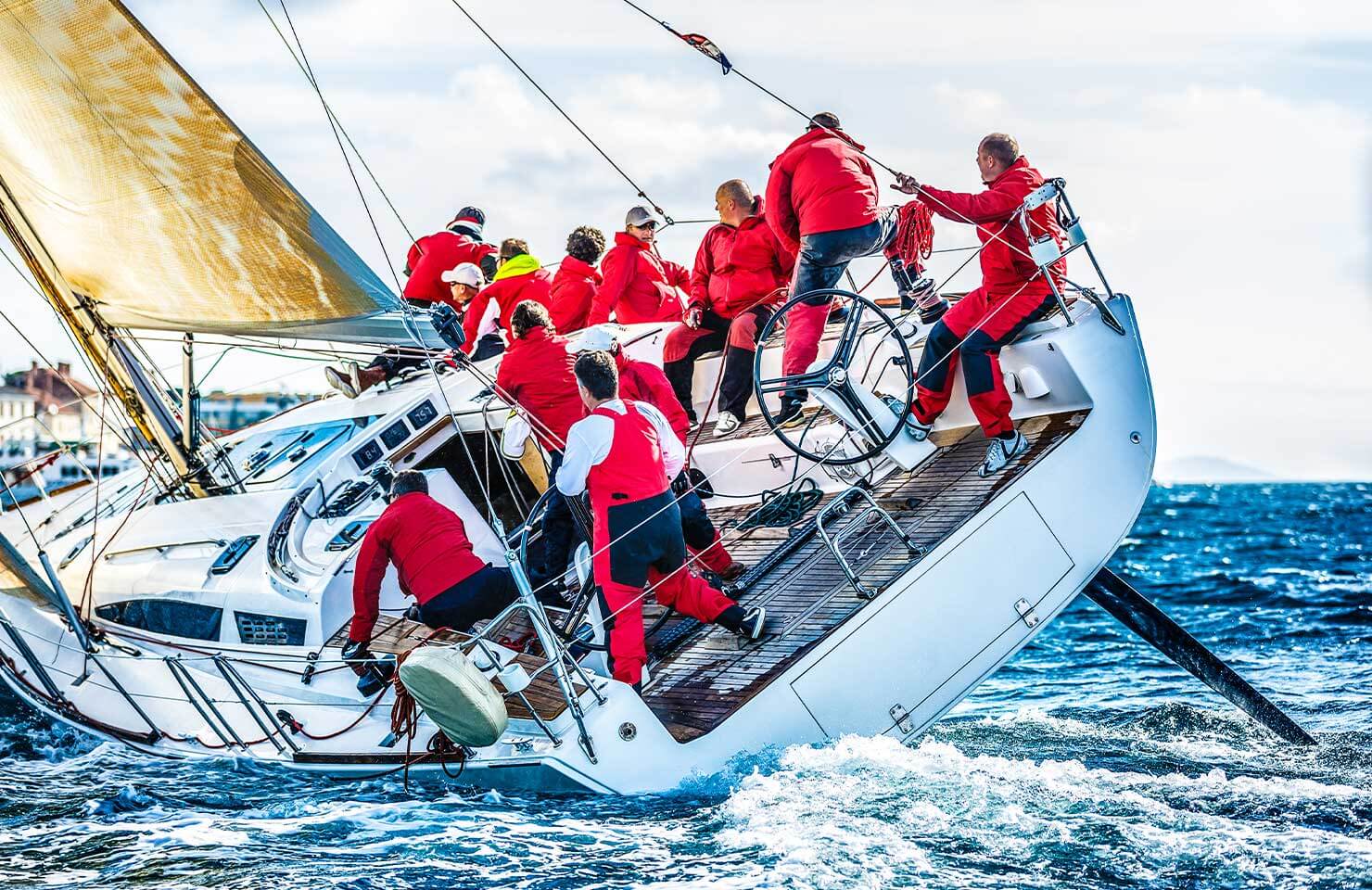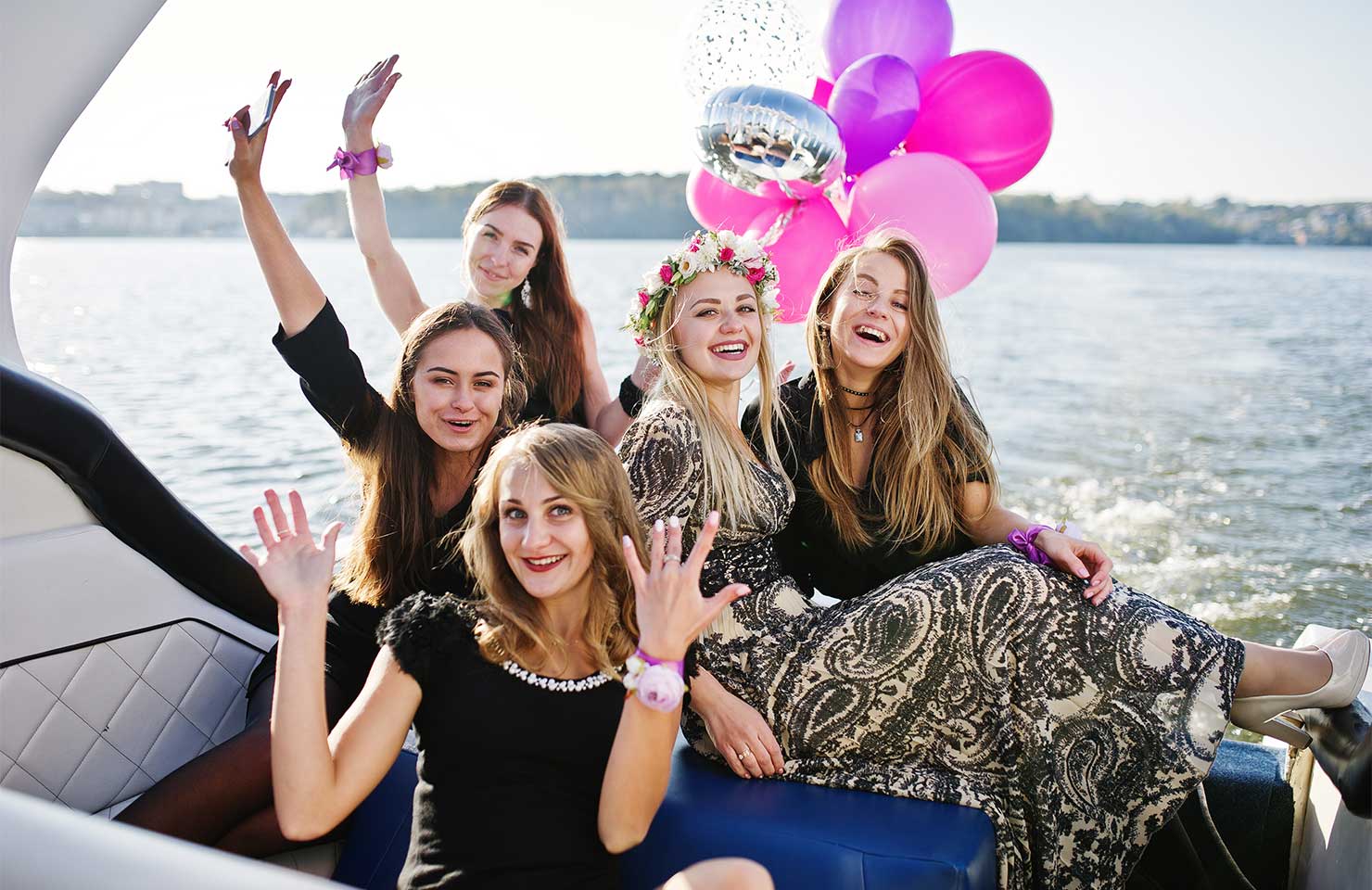 When you bring any party concept on to the yacht, your organization will get the wow effect; the participants will talk about it as 'What a party!' and you'll get all the bonuses on the table at the end of the day/night as the party owner. That's for certain. The party concepts might vary from 80s - 90s party to costume party; from Dj party to Halloween party; from bachelor party to girls-gathering party..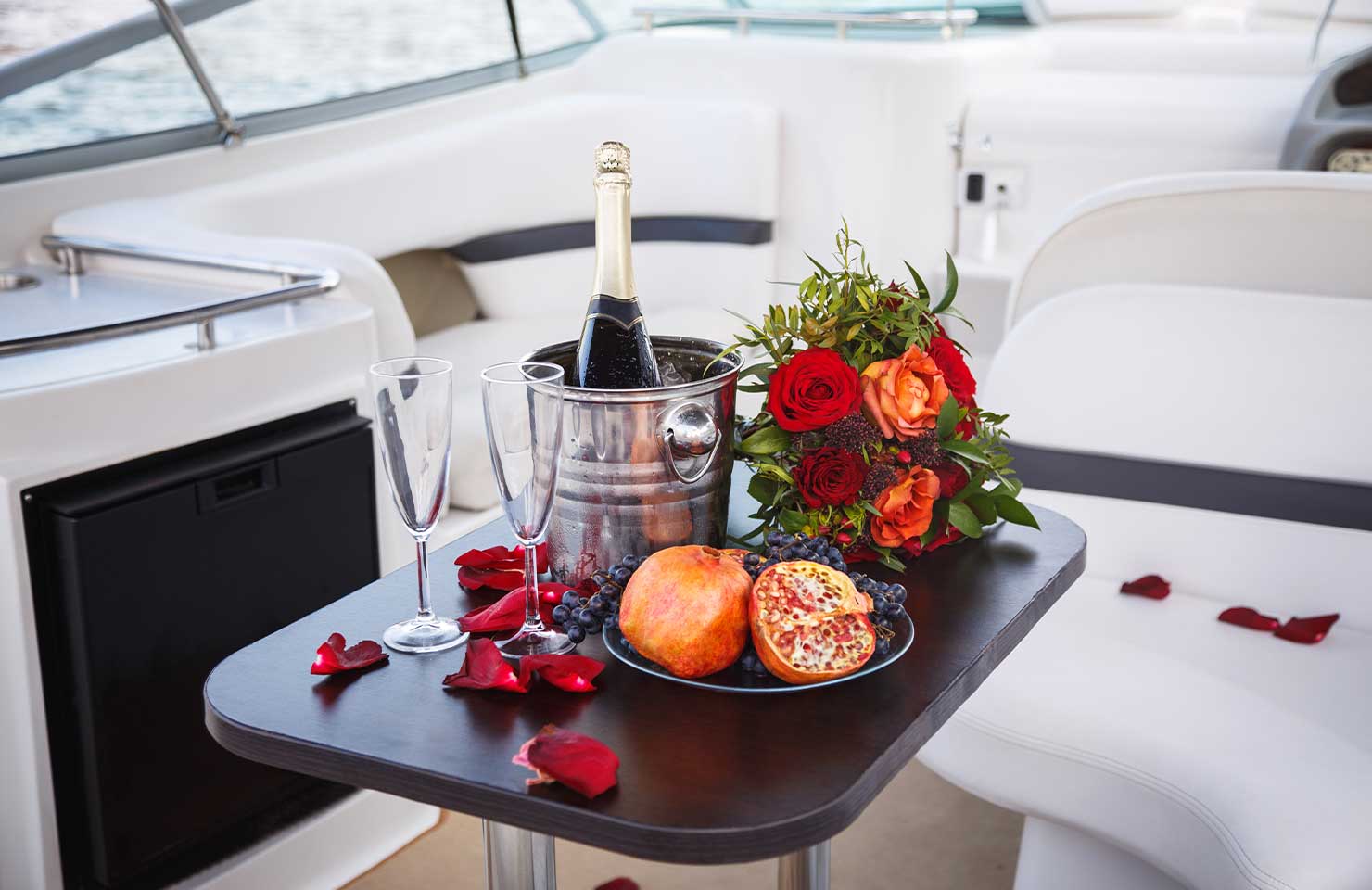 Some special days are of high importance and deserve a special ambience. Our yachts make your day special — be it a birthday, valentine's day, marriage anniversary, mothers' day or fathers' day etc.
There's no modest environment for spiritual purification, regeneration, reclusion and becoming one with nature/ universe like being aboard a yacht. It's priceless for the distracted minds of modern lives just to protrude to the sea and sail to the horizon — that's a mental detox and concentration by itself. During this journey, you'll run into the nature, various shades of green and blue, the smell of the sea and the seaweeds and you'll be reborn at every breath you take and live the moment. This yacht journey will plot a new route on your inner journey by embracing you with sun and wind and experiencing the sunset and the sunrise as separately. Take a deep breath now and celebrate the gorgeousness of life with with mercy and gratitude.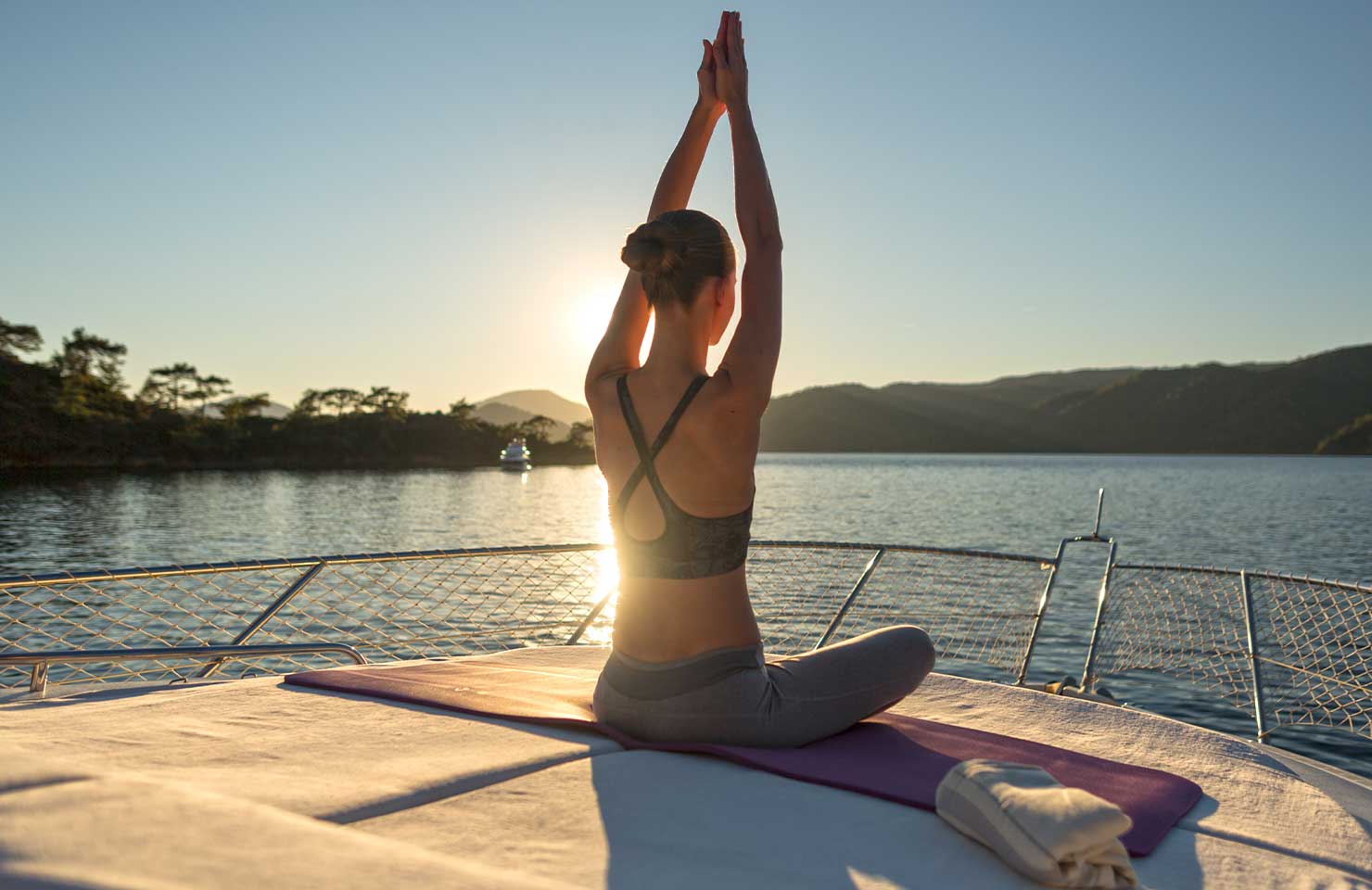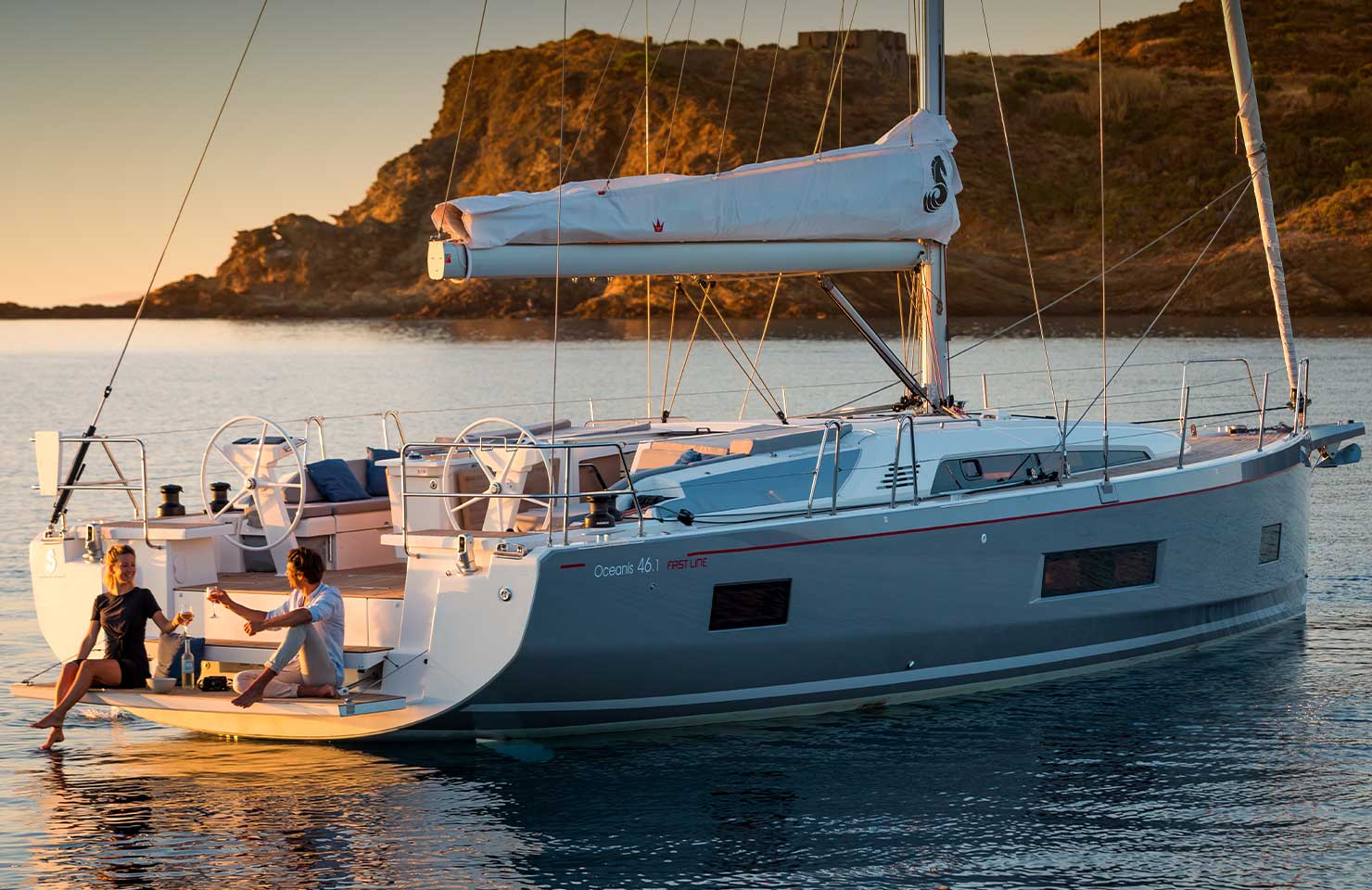 The day has come and your prospective wife answered with a big 'Yes, my love!' in response to your marriage proposal to her. Everything really starts now. A legendary honeymoon holiday on yacht followed by an unforgettable wedding is waiting for you. You'll spend days and nights together privately. Who else can say 'no' to such a proposal!
Flotilla is a small fleet of yachts sailing together for holiday. New people, new experinces, new explorations and new friendships are part of the game. You will get out of routine, enjoy from sunset till sunrise, and hang out non-stop during a flotilla journey. There is a secret motto -which is also the common talk of the town- of flotilla: What happens during flotilla, stays at flotilla.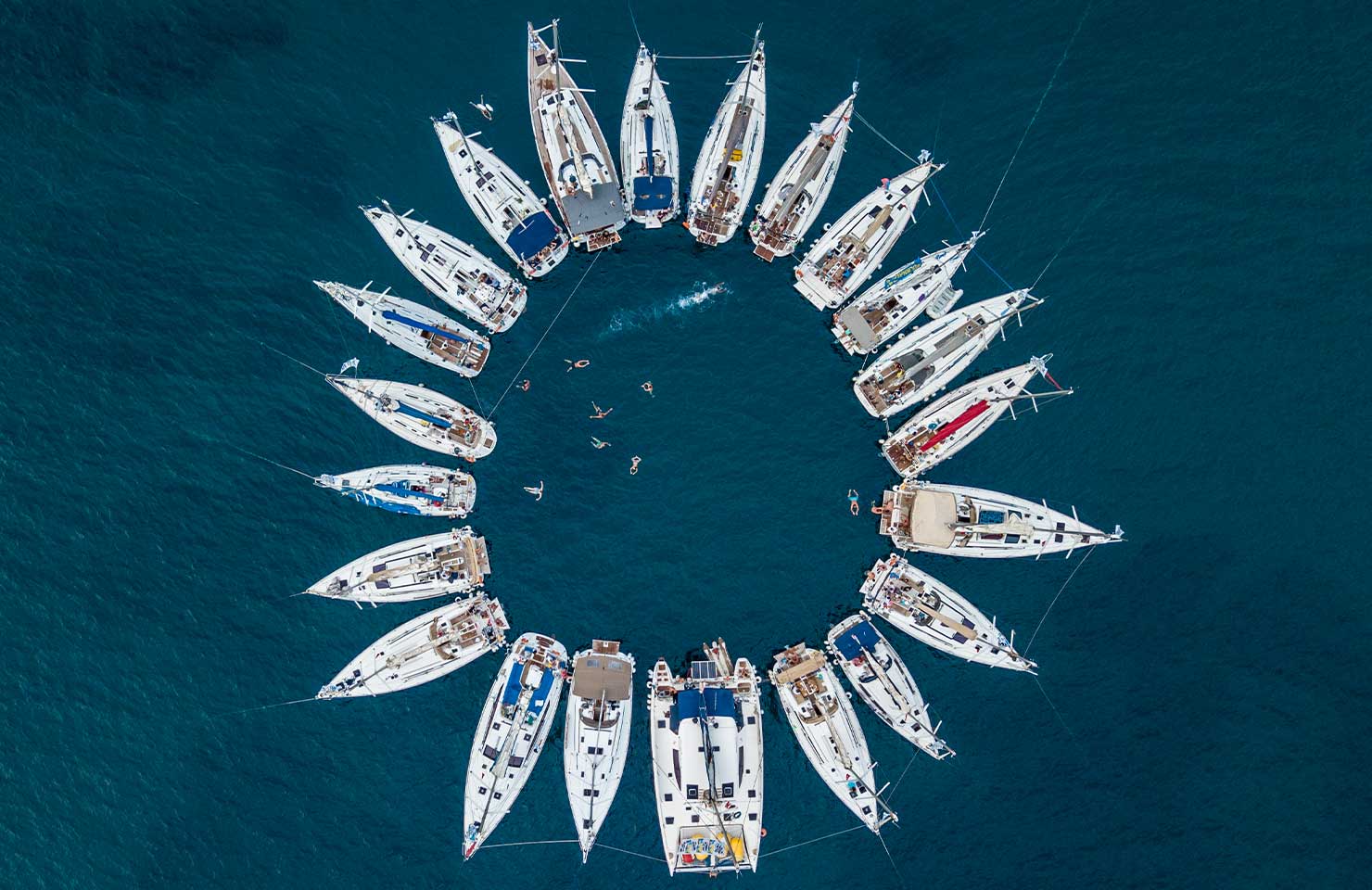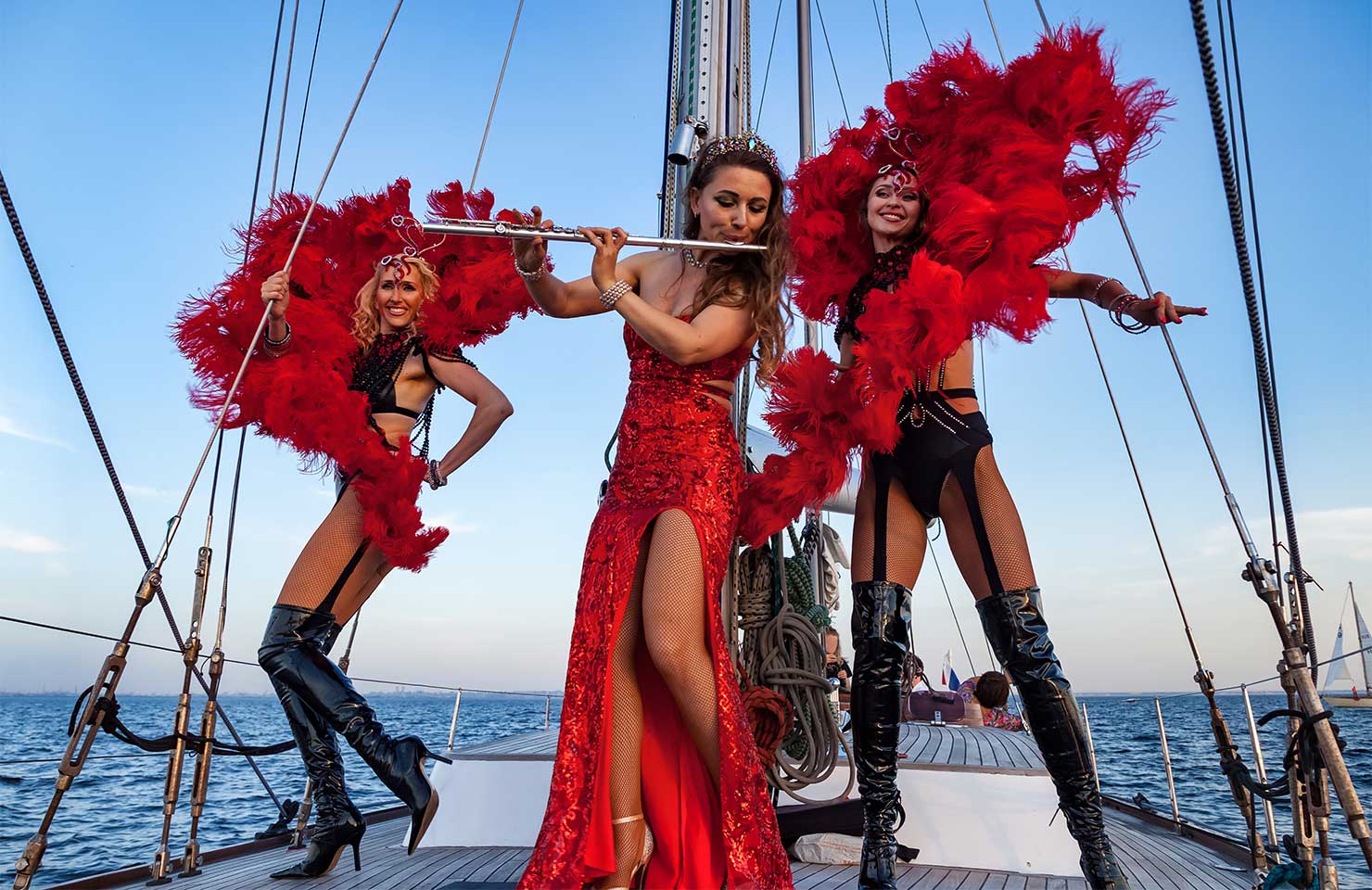 You have worked hard, day and night for months for the next product, campaign and project. Now it's time to bring it to the light and celebrate your success with your shareholders, opinion leaders and media. Yacht sets a natural scene for a friendly atmosphere and a premium perception for your marketing and launching meetings. And you'll be the only star of the scene.
A year is about to finish… Now it's time to say new things and wish for more… Celebrating new year at entertainment clubs has already been unattractive for those living at metropolises. And you had enough celebrating the new year at home. This time, you can enjoy the privilege of celebrating new year out-of-home and with your beloved ones together. What's more; you will enter the new year with a new experience and you'll wake up a new year in a new world.
See you next year.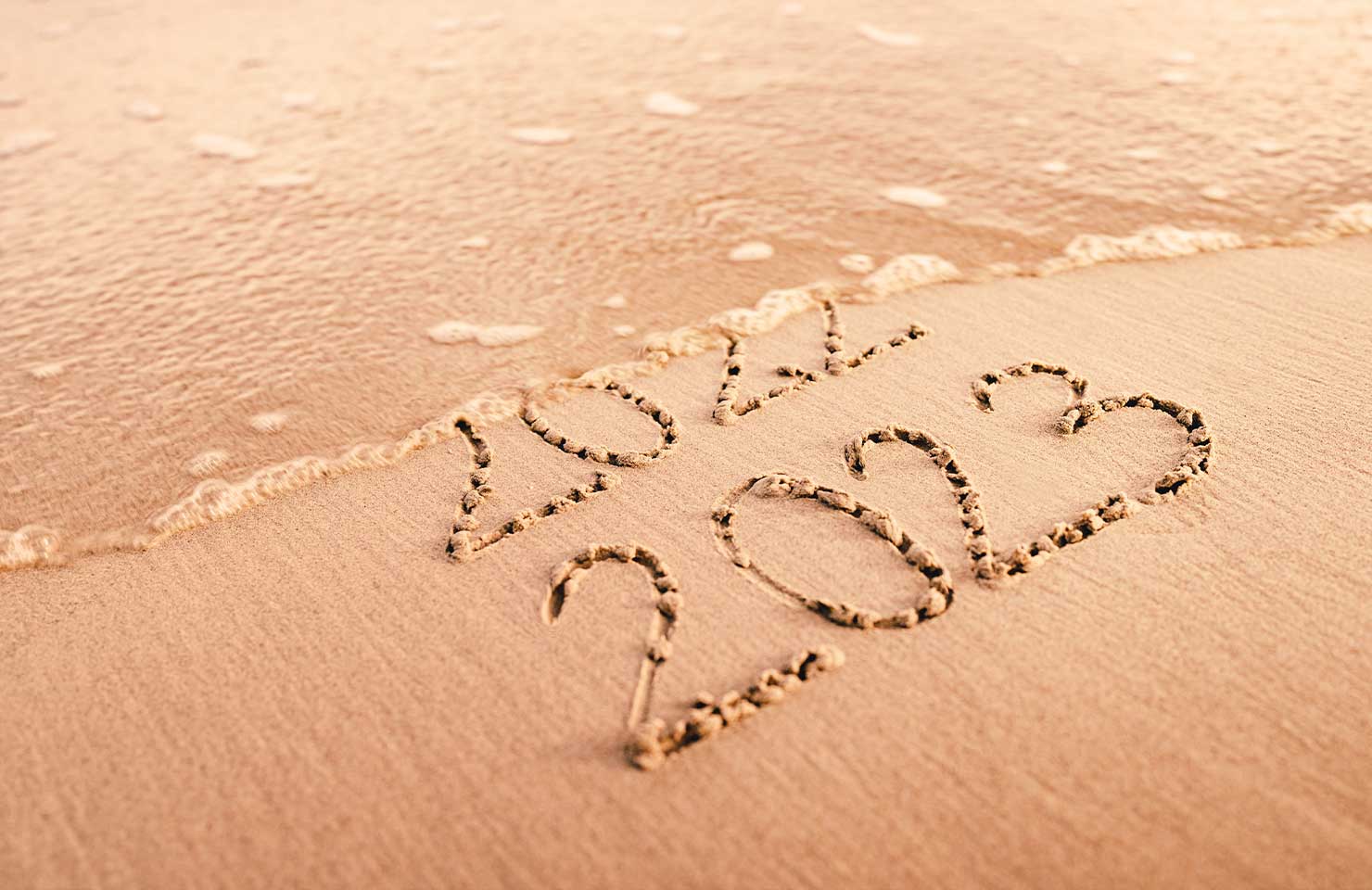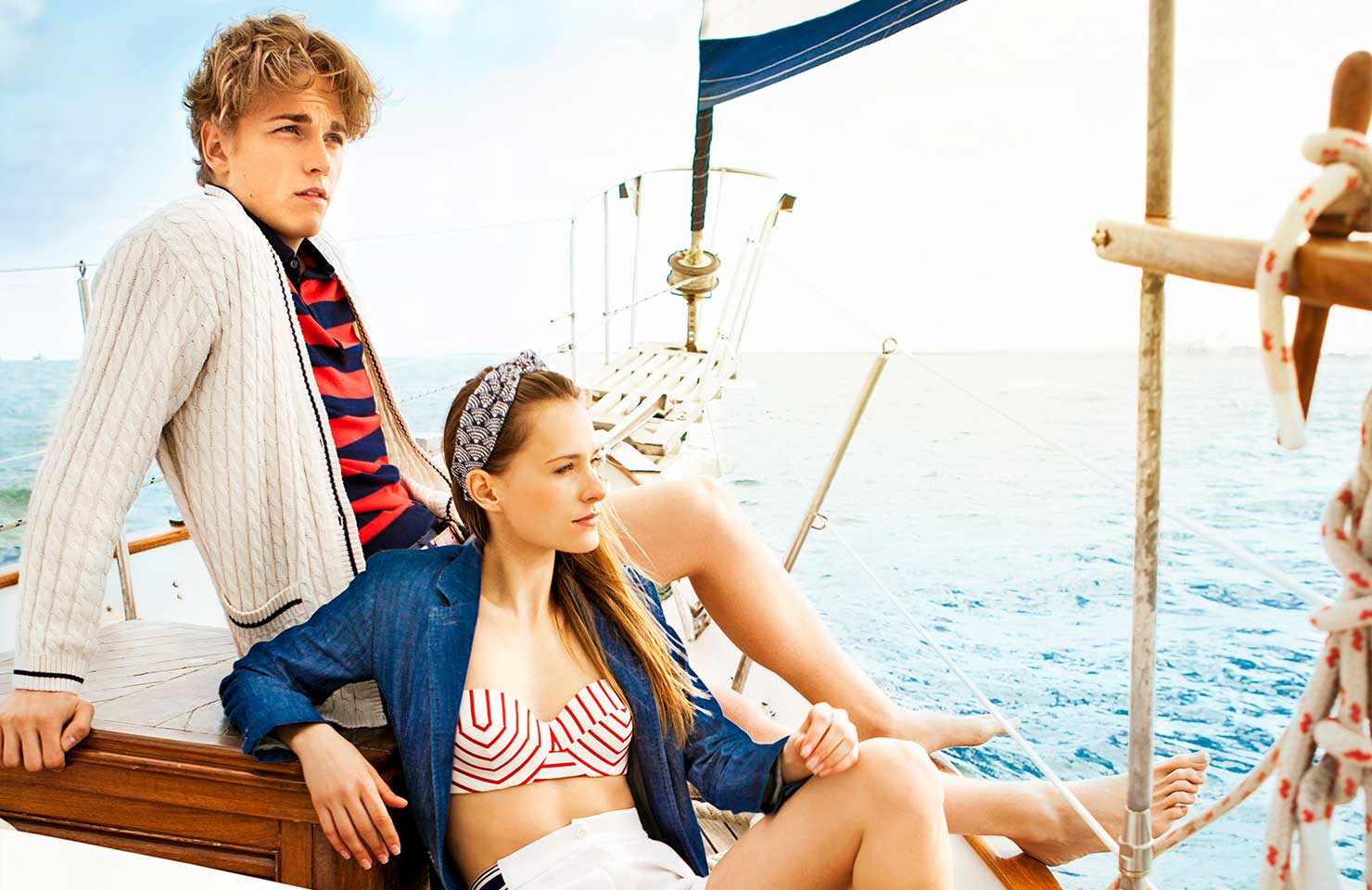 FASHION, ADVERTISING, FILM, SERIES & PRODUCTION
ON YACHT
Turkish cinema and series have a rightful place in the world thanks to the production quality in creative industries including -but not limited to- fashion, advertising etc. Turkey's production power both creates iconic works for global brands and enable local brands to go global with its know-how. Key to success in production and filming lies in 'building a world', as the producers and creatives put it. Yacht environment presents unlimited opportunities with its nature, light and mood for the producers and the creatives. They just need to clap the board to start filming.
Are you interested in our events?